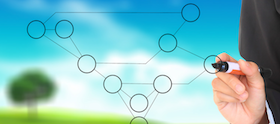 Developed by Professionals
Eugenio Tacchini, Ph.D., is an Italian software analyst & developer, University lecturer of Information Systems and researcher in Music Recommender Systems. He has been a visiting scholar at the Freie Universitat Berlin and at the University of California, Berkeley.
Enjoying PHP and open source technologies, he created the very first version of DaDaBIK in 2000, 16 years ago, and he is still the main developer behind this software.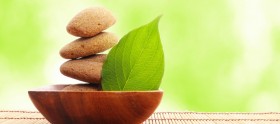 Mature, Growing and Open
51 versions released after the first 1.0 beta
160,000+ downloads
A great community, 10,000+ forum posts
Trusted by many organizations (profite, non-profit and governative) including the University of Cambridge and the University of Yale
Source code available for further customization, if you need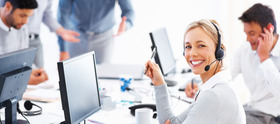 Great Customer Support
Choose between a premium email support or the basic forum support, your questions will be answered, always.
Professional services for: installation, configuration and customization.
Need additional features? We can extend DaDaBIK to meet the needs of your organization and help you move your (legacy) data on a Web-environment. DaDaBIK is always growing.