Hello
The file dutch.php contained some phrases that where not translated yet. Also some phrases could be translated in a better way. So we made a new version of dutch.php. However, we have a problem: the images are not displayed. We don.t see how the images are connected to the dutch.php file.
This is how our application looks with the modified file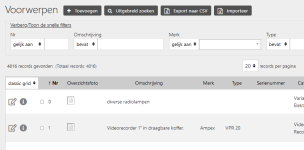 And this is how it should look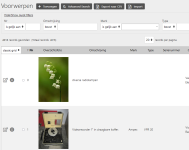 I would like to send you our modified file, but only images can be attached.
Greetings, ronny